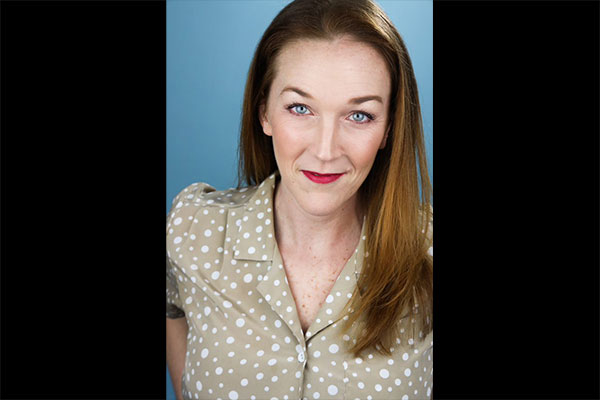 Whitney is so excited to be a part of The Studio's inaugural season. Central Florida Theatre credits include The Science Play Festival's reading of Arcadia, The Secret Garden, and 1776 (Mad Cow Theatre.) Her recent Chicago credits include Next To Normal (Skokie Theatre), Other Desert Cities (Citadel Theatre), The Children's Hour (Pride Films and Plays), Spike Heels (Brown Paper Box), Down Range (Genesis Theatricals), Trafford Tanzi and I Carry Your Heart (Prologue Theatre Company), Accomplice (Jedlicka Performing Arts Center), The Turn of the Screw, Jeeves at Sea, Unnecessary Farce and The Merchant of Venice (First Folio Theater), and Little Women (Theatre-Hikes). New York credits: Hold Music (Culture Project,) and Love's Labour's Lost and Three Sister's (both directed by Andrei Serban.) Whitney is also the Artistic Director of The Sharon L. Morse Performing Arts Center. BA Psychology - Rollins College, MFA Acting - Columbia University School of the Arts.
www.whitneymorse.com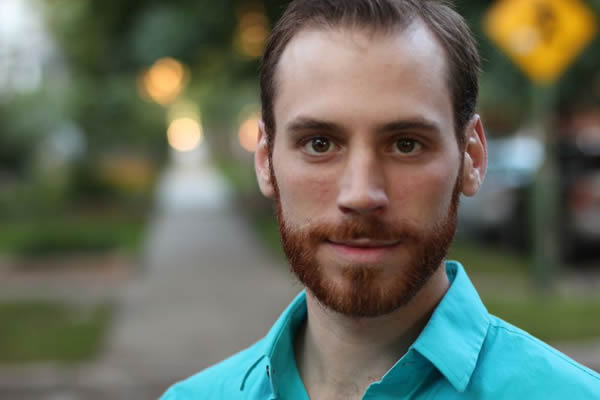 Originally from Omaha, Nebraska, Brian Zealand has been seen on stages across the nation. After studying at the University of South Dakota, Brian went back to Omaha where he performed at the Blue Barn Theatre (Mike/33 Variations, Georg/Spring Awakening, Peter/Bug), the Omaha Community Playhouse (Ash/Evil Dead The Musical), and toured with the Nebraska Theatre Caravan's production of A Christmas Carol as Jacob Marley. He is thrilled to be appearing as Dan in Next to Normal, Elyot in Private Lives, and Jaime in the Last 5 Years for The Studio Theatre Tierra Del Sol's inaugural season. After the season, Brian will head back to Chicago where he has resided for two years.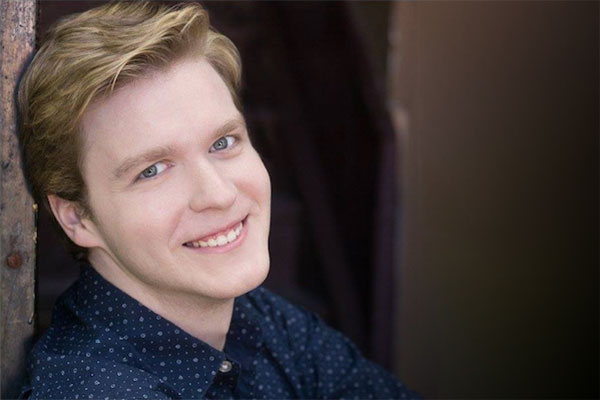 Josh Kimball is a graduate of Southern Illinois University Carbondale with his BFA in Musical Theatre. Josh has been working in theatre all his life, beginning at the age of 5 and performing in shows ever since. Recent works have been Playlist Singer on the Carnival Ecstasy and Triumph, Gabe in Next to Normal, a live entertainment performer for Cedar Point Theme Park (Rockin' Country show and Spooky Shenani- gans), Mark in Rent, and Bob Wallace in White Christmas.
Emily Chelsea is thrilled to be a part of The Studio Theater Tierra Del Sol's first season. Coming all the way from California, Emily has worked throughout the LA and San Diego area, as well as received her BFA in Musical Theater at CSUF. Credits: Home Street Home (CTG) Footloose, Marry Poppins (Candlelight Pavilion), Spring Awakening (Barnstage), Kiss Me Kate (Grand Central Stage). She thanks you for supporting the arts and creativity. "Be strong and courageous" Deuteronomy 31:6 To Him be all the glory.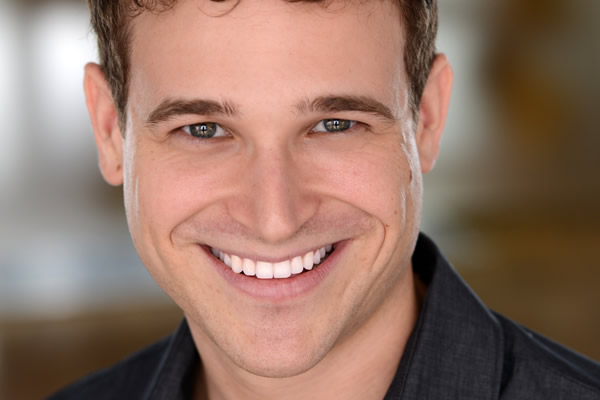 Brett Ricci is very excited to be joining The Studio Theatre at Tierra Del Sol for the first show in their debut season. Brett is from New York City where he has had the pleasure to play in a number of Off-Broadway shows as well as USA national tours, tours of Canada and even one trip to the Caribbean with the cast of Angelina Ballerina. Some other favorite credits include Jamie in the Last Five Years, Conrad Birdie in Bye Bye Birdie, and the Baker in Into the Woods. Brett would like to thank his lovely wife Ashley as well as his family and TEG for the years of support.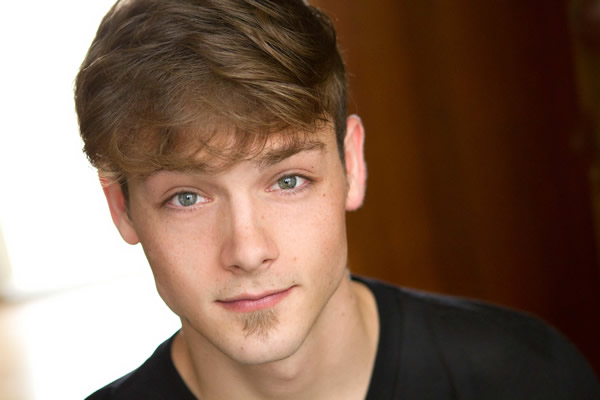 A recent graduate of The University of Central Florida with a BFA in Musical Theatre and a minor in dance. Previous roles include Robert (The Drowsy Chaperone), Berger (HAIR), Boy a (Love Story), and Sister Mary Theresa (Sister Act). Tyler is thrilled to have been given the opportunity to be a part of the inaugural season here at The Studio Theatre Tierra Del Sol.