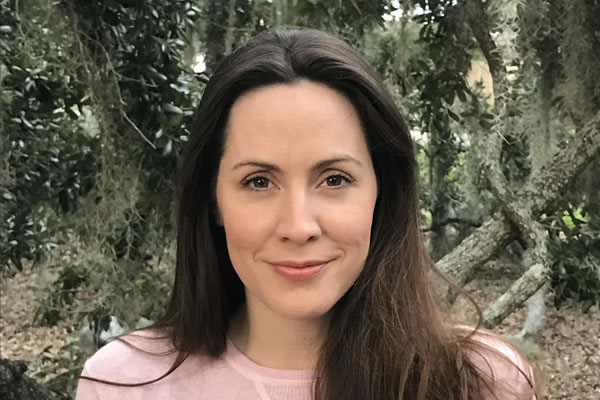 Jill Jones is excited to be performing the role of Catherine in Proof. Jill has performed in Central Florida as Sara in Stop Kiss, Marjorie in Extremities, Olivia in Twelfth Night, and in New York as Queen Creon in Antigone Unearthed, to name a few. She is grateful for this to opportunity to perform at the The Studio Theatre Tierra del Sol with such a wonderful cast and crew. She would like to thank her Husband Ross, her family, Trevin Cooper, and Whitney Morse. "Love the art in yourself, not yourself in the art."- Stanislavksi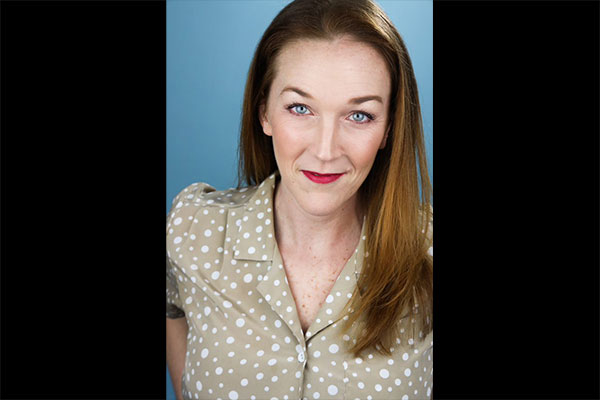 Whitney is so excited to be a part of The Studio's inaugural season. Central Florida Theatre credits include The Science Play Festival's reading of Arcadia, The Secret Garden, and 1776 (Mad Cow Theatre.) Her recent Chicago credits include Next To Normal (Skokie Theatre), Other Desert Cities (Citadel Theatre), The Children's Hour (Pride Films and Plays), Spike Heels (Brown Paper Box), Down Range (Genesis Theatricals), Trafford Tanzi and I Carry Your Heart (Prologue Theatre Company), Accomplice (Jedlicka Performing Arts Center), The Turn of the Screw, Jeeves at Sea, Unnecessary Farce and The Merchant of Venice (First Folio Theater), and Little Women (Theatre-Hikes). New York credits: Hold Music (Culture Project,) and Love's Labour's Lost and Three Sister's (both directed by Andrei Serban.) Whitney is also the Artistic Director of The Sharon L. Morse Performing Arts Center. BA Psychology - Rollins College, MFA Acting - Columbia University School of the Arts.
www.whitneymorse.com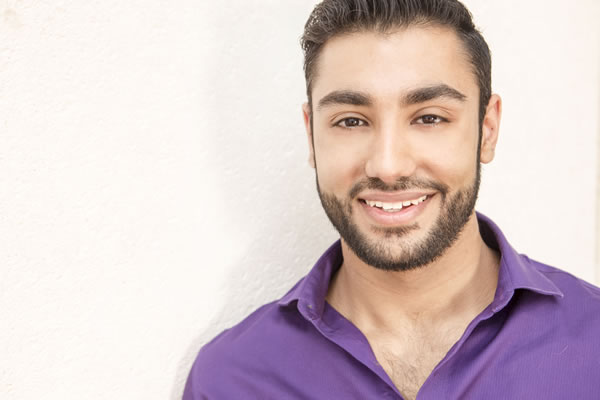 Nicu is excited to be returning to The Studio Theatre Tierra Del Sol for his third and final show of the season. He was last seen in the pit as the violinist for The Last 5 Years and Next to Normal. For the past four years Nicu has performed all across Florida in Tampa, Sarasota, St. Petersburg, and Miami. Companies include Jobsite Theater, Florida Studio Theatre, and Stages Productions Family Theatre. Some of his favorite roles are Aladdin in Aladdin and the Magic Lamp, Bruce / Karl in Old Enough to Know Better, and Mr. Mushnik in Little Shop of Horrors. Nicu is a graduate of the University of South Florida. There he earned his bachelors in Music Studies with a focus in Vocal Performance. He hopes everyone enjoys the show!
Lon has been involved in Professional Theatre for many years as a Director, Stage Manager, Writer, and Actor in Florida as well as Georgia and New York, where he was born and raised. Favorite roles include Elyot in Private Lives opposite wife Barbara, as Amanda. He has been lucky enough to play Henry II in A Lion In Winter, Henry VIII in Anne Of The Thousand Days and Richard III. He would like to thank all his new friends at The Studio for entrusting him with this wonderful and challenging role in their exciting first season.