Timing is Everything.
Urgency meets perfect timing when Callie and Sara form an unlikely friendship in New York City. Follow them as they discover themselves individually and together in Diana Son's non-linear story of human relationships, culture, and romance. Stop Kiss asks the question how well do you know yourself, and what challenges will you endure when you open the door to possibility?
CONTENT ADVISORY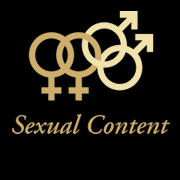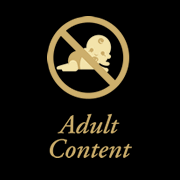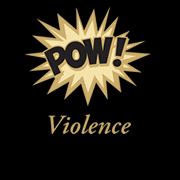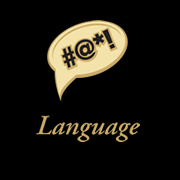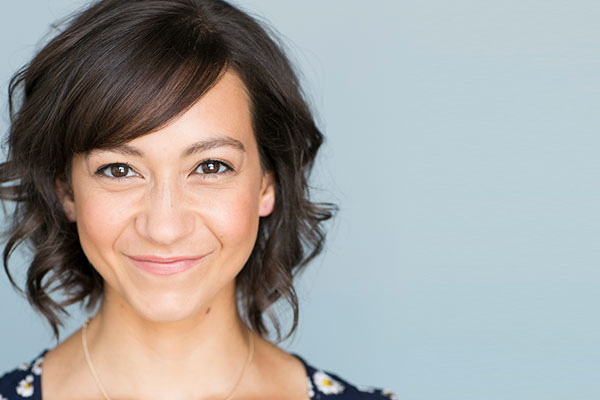 Mary Ellen Moreno is honored to be making her debut at The Studio Theatre Tierra del Sol! Her favorite past theatre credits are
As You Like It
(Classic Stage Company),
A Midsummer Night's Dream
(Theatricum Botanicum),
Three Sisters
and
Love's Labor's Lost
(Riverside Theatre), and
The Seagull
(Columbia STAGES). Favorite TV credits:
Crazy Ex-Girlfriend
,
Rhett & Link's Buddy System
. Favorite Film credits:
Graduation
(won Best Supporting Actress in a Short at LIIFE). She holds an MFA in Acting from Columbia University, and is a proud member of SAG-AFTRA. A huge thank you to E and her daddy for driving with her, and to W for the past 10 years.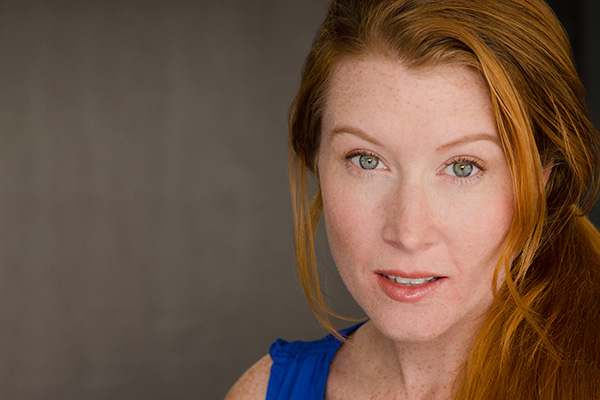 This is Sarah's debut with The Studio Theatre Tierra del Sol! Central Florida Theatre credits include:
It's A Wonderful Life-The Radio Play
at Orlando Shakespeare Theatre,
Clybourne Park
,
The Big Meal, Picasso at the Lapin Agile, You Can't Take It With You
at Mad Cow Theatre. She has been featured in national and regional campaigns for Credit Karma, Home Depot, Spectrum, Universal Studios Florida, Hertz, and Publix Supermarkets to name a few. Sarah played Young Sally Rayburn (the flashback of Sissy Spacek's character) on the hit Netflix series
Bloodline
for 3 seasons. She is repped by Lock Talent.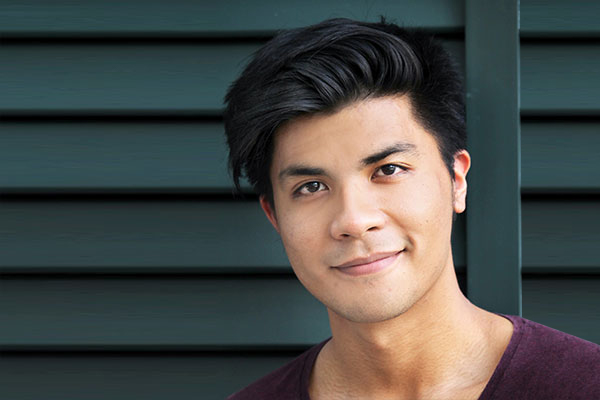 Josh is from Orlando Florida, and is honored to be performing in his first production at the The Studio Theatre. Working with Bobbie Bell the last four years has been an absolute pleasure. Some of his favorite credits under Bobbie's direction include: Mercuitio (
Romeo and Juliet
) and Mitch (
Streetcar Named Desire
). Josh is delighted to revive his role of George and bring forth such a relevant production in a time we need it most. Love is love.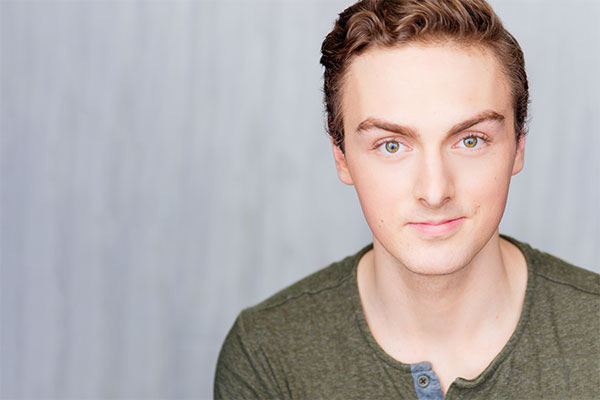 Sean William Kelly, New York:
The Last Session
(New York Theatre Festival) Chicago:
Hamlet, Macbeth
(Oak Park Festival Theatre)
Homos, or Everyone in America
(Pride Films & Plays)
Fun Harmless Warmachine
(The New Colony)
Cymbeline, Taming of the Shrew
(Lakeside Shakespeare)
Seminar
(Spartan Theatre)
The Revenger's Tragedy
(Shakespeare Project of Chicago)
Shrewish
(Artemisia). Sean has also workshopped new works with New American Folk Theatre, Women's Theatre Alliance, and Typeset Theatre. He is also a company member at Quicksilver Shakespeare and was a member of their debut production of
Mercury Hamlet
. Film and TV credits include
Green Summer, Knuckleball, What Waits Out There
and
Scratch That
. BFA from Roosevelt University. Love and endless gratitude to Mom, Dad, and Tess.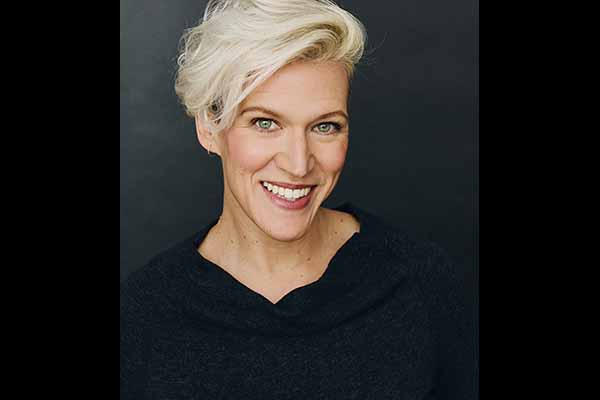 Alyson Johnson has performed for 15 years in Central Florida regional and community theatres. Some favorites include
Next to Normal
(Studio Theatre);
Bonnie & Clyde
(Garden Theatre);
Young Frankenstein
,
Beyond Therapy
,
Dirty Rotten Scoundrels
,
Into the Woods
,
Man of La Mancha
(Moonlight Players, Clermont FL);
Picasso at the Lapin Agile
,
Noises Off
,
Best Little Whorehouse in Texas
(Bay Street Players, Eustis FL). University of Central Florida, Business Administration (2001) and Political Science (2019). She is thrilled to return to The Studio Theatre and thanks her family for their love, support, and encouragement.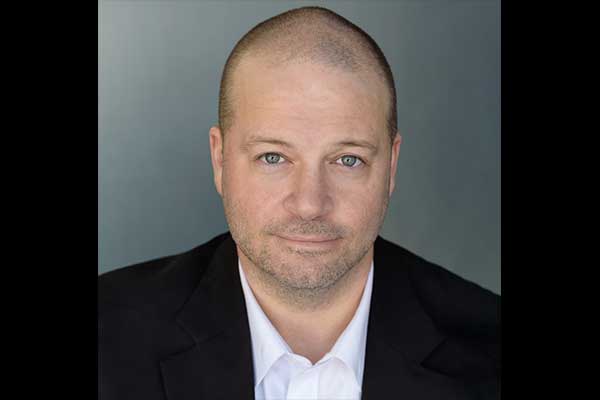 Joe is thrilled to be working at The Studio Theatre at Tierra Del Sol! His previous credits include
Picasso
at the Lapin Agile at Mad Cow Theatre (Freddy),
Destiny of Desire
at Garden Theatre (Dr Mendoza), and
El Wiz
with Paul Castaneda (Leon). He received his BFA in Theatre from Florida International University and has trained as an improviser at Orlando's SAK Comedy Lab. Joe would like to thank the wonderful people at The Studio for casting him. He would also like to express his gratitude and love for his wife and children, who provide him with a daily source of love and grace.